Vlasenko Alexander
Radiologist, a specialist on MSCT
17 years of medical experience
o.vlasenko @ oberigclinic.com

Services: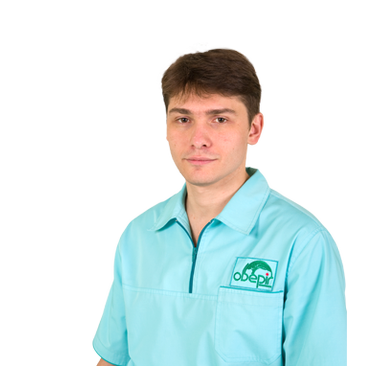 Services
In 2003 I graduated from the National Medical Institute. Bogomolets specialty medical business. After studying for a degree in radiology internship at the Kiev Medical Academy of Postgraduate Education. PLShupyk, where in 2005, as he specialized in radiology at the Department of Radiology. Passed thematic improvement on magnetic resonance imaging (2007), studied the work in the computer and magnetic resonance imaging (firm Toshiba, Japan), was an improvement over the case of magnetic resonance and computed tomography (2009).
His career began in the post radiologist Radiology Department in Central Kiev hospital. Trained at the Institute of Neurosurgery. NNBurdenko for Neuroradiology (Moscow, 2009).
To date, fully possess methods of computer and magnetic resonance tomography. Regularly participate in the scientific and practical domestic and international conferences.