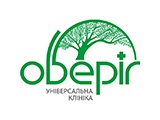 Для обеспечения оказания помощи онкологическим пациентам в соответствии с лучшими мировыми практиками клиника «Обериг» продолжает сотрудничать с признанным лидером в проведении научных исследований и организации лечебного процесса «Институтом онкологии Басельга».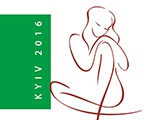 Универсальная клиника «Оберіг» ежегодно проводит Международную научно-практическую конференцию «Новое лицо гинекологической хирургии», начиная с 2009 г. В этом году она посвящена вопросам онкогинекологии и лечения эндометриоза.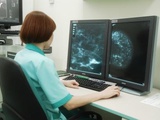 Now, the program "Onco check-up» available in Ukraine - in the universal clinic "Oberig"